The Mind's
Latest News:
In case you missed out on the sale in my online store this last week, I'm extending the offer until the end of Monday November 26th! Use the coupon code "blackfriday" at checkout to get 25% off any book packages.
Take me to the online store, wizard!
---
"Tales From The Bell Jar" is available at the following San Francisco Bay Area store locations! Go out and support local brick and mortar stores! You can pick up a copy of my book at the following location:
109 Park Pl, Richmond, CA 94801
Stay up-to-date by following me on Facebook and/or Twitter!
---
ON SALE NOW! Click HERE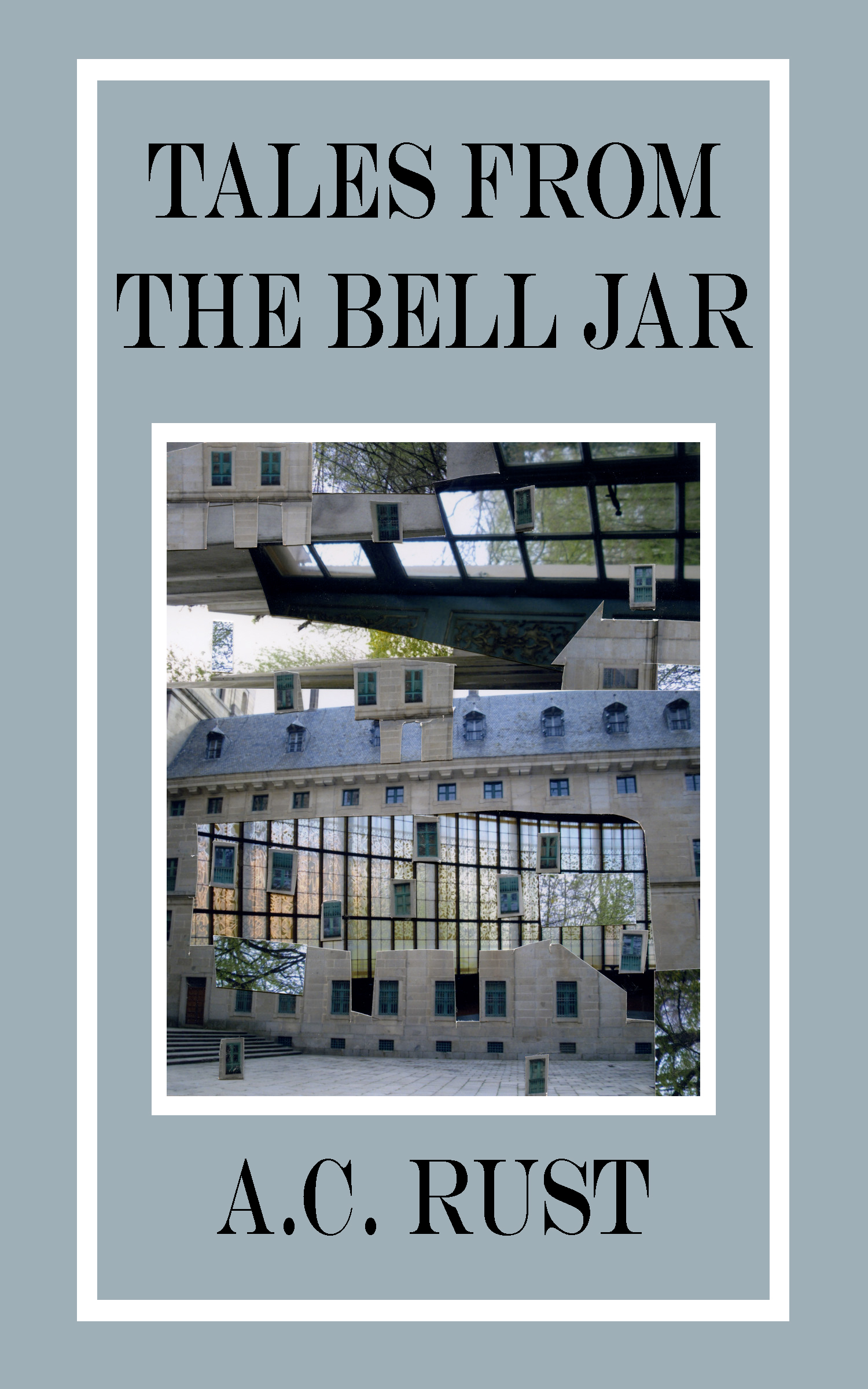 Tales From The Bell Jar

by A.C. Rust

A collection of poetry exploring the individual's descent and ascent from a dissociated world.  Available in print and ebook editions. You can read excerpts by heading to The Brain!
All proceeds from Amazon and brick and mortar purchases, and a portion of proceeds from the tiered packages go directly to support Dreamcatcher Youth Services! They are the only Alameda county shelter for homeless kids age 13-18 and are working to build a shelter specifically for young girls escaping commercial sexual exploitation called Nika's Place and Girl's Lounge. Check them out here!